Robotic Automation for Warehouses
Improve your warehouse productivity 8-10x with Prime Robotics. Browse Prime Robotics' Warehouse Robotics below.
Warehouse Automation Robots for 2021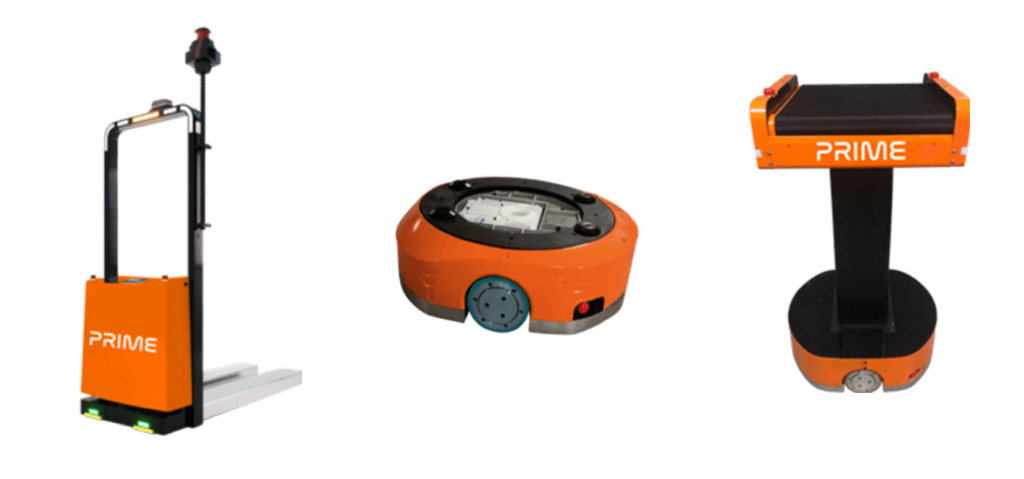 AutoJack J-3000
Move pallets to 3,300 lbs.

MobileShelf T-250
Turret for lifting totes or packages.

MobileConveyor T-250
Carries 45 lbs.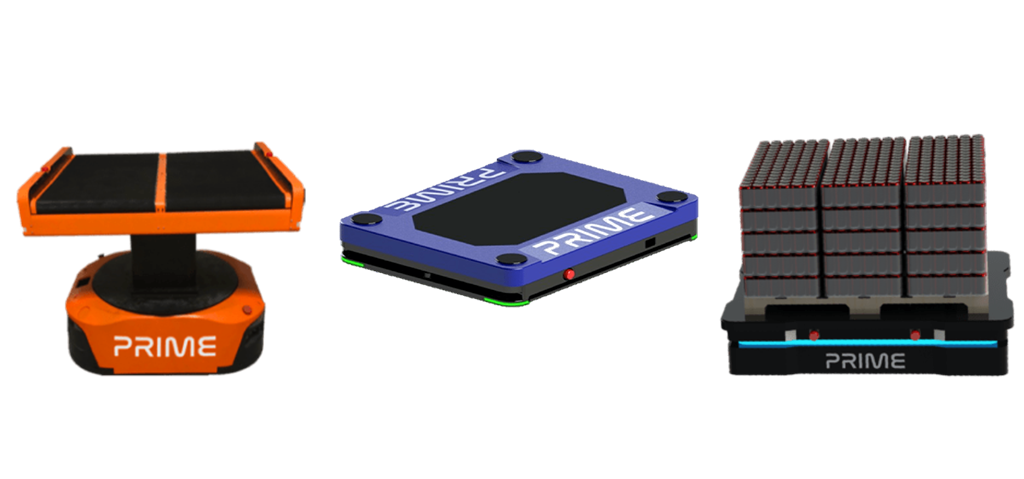 MobileConveyor C-1000
Multi-directional conveyor carries 330 lbs.
AutoPallet P-500
Carries cages or trollies to 1,100 lbs.
AutoPallet A-3000
Carries pallets, gaylords, etc. to 3,300 lbs.